Escucha LEE SCRATCH PERRY

en Amazon Music Unlimited (ad)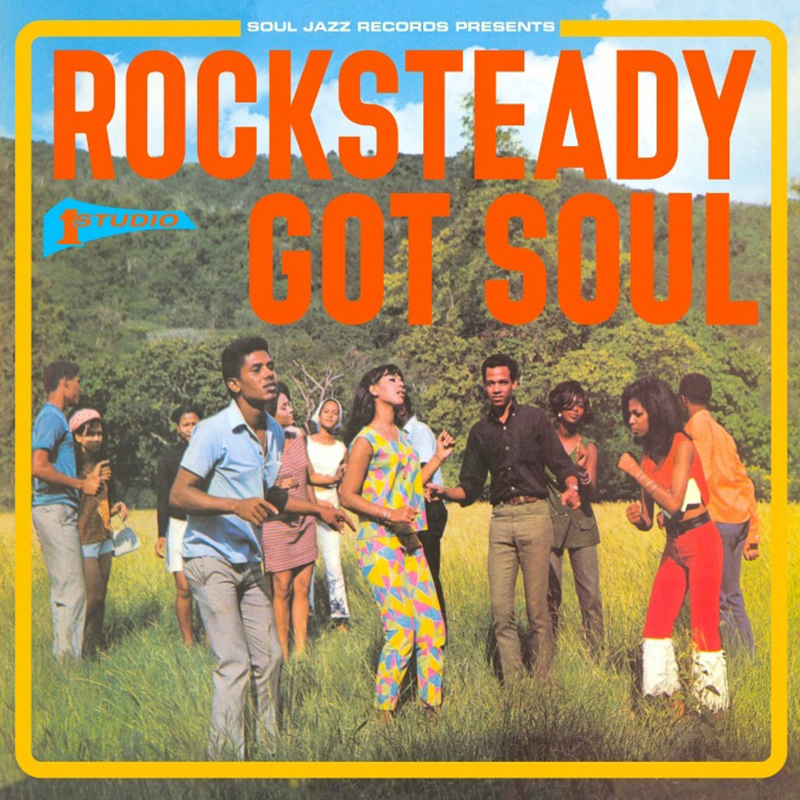 El sello Soul Jazz Records anuncia otra de sus múltiples, variadas  y fantásticas recopilaciones, «Rocksteady Got Soul», una colección de rocksteady y reggae soul de finales de los 60 y principios de los 70 que lanzarán en marzo.
Son grabaciones hechas en su día por Studio One, el sello número uno en la historia del reggae y el álbum presenta un listado impecable de superestrellas del reggae, todas ellas en la cúspide de su poder creativo: Alton Ellis, John Holt, The Heptones, Jackie Mittoo, The Ethiopians y Lee 'Scratch' Perry & The Gaylads, entre otros.
El álbum mezcla una serie de canciones clásicas junto a varias súper rarezas que fueron publicadas originalmente en la deslumbrante y compleja red de sellos y ediciones de Studio One, con notas de la gran autoridad en la materia Rob Chapman.
«Rocksteady Got Soul» sale a la venta el 5 de marzo.
Tracklist:
1. Alton Ellis – It's True
2. The Heptones – You Turned Away
3. The Gladiators – Mr Sweet
4. The Jail Breakers – Work It Up
5. Lee Perry & The Gaylads – Run Rudie Run
6. The Heptones – Young Generation
7. Jackie Mittoo – Good Feeling
8. C. Marshall – I Need Your Loving
9. Alton Ellis – I'll Be Waiting
10. The Clarendonians – The Tables Gonna Turn
11. Ken Parker – When You're Gone
12. Sound Dimension – Traveling Home
13. Errol Dunkley – Get Up Now
14. John Holt – My Heart Is Gone
15. Freedom Singers and Larry Marshall – Monkey Man
16. The Ethiopians – Let The Light Shine
17. Im and David – Money Maker
18. The Viceroys – Lose and Gain