RHINO REEDITARÁ EL "VERANO DEL AMOR" EN SU 50 ANIVERSARIO
Rhino ha anunciado una campaña a lo grande para celebrar el 50 aniversario del célebre "Summer of Love" con nuevas reediciones en vinilo de álbumes legendarios de Van Morrison y Dusty Springfield, y nuevas recopilaciones de artistas punteros de la época como Grateful Dead y The Monkees.
El gran número de álbumes extraordinarios que salió en 1967 ha hecho que que Rhino tenga una gran variedad de géneros para elegir.
El nuevo lote de reediciones, que llegará a las tiendas a lo largo de julio, comprende álbumes referenciales de rock, folk, soul y sunshine pop. Entre otros, van a ser reeditados "Astral Weeks" de Van Morrison, "Aretha Arrives" de Aretha Franklin, "The Insight Out" de The Association y "Wildflowers" de Judy Collins.
Con Morrison se han permitido una licencia porque es un álbum posterior, de 1968.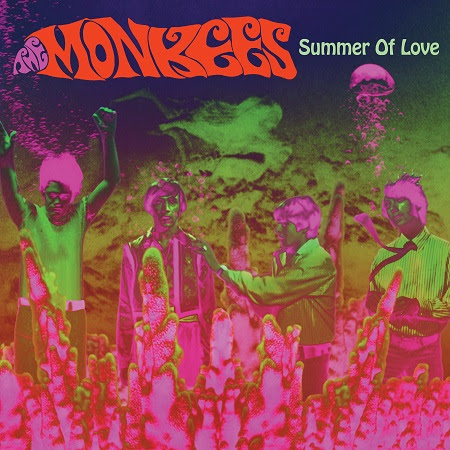 Entre los recopilatorios que va a lanzar Rhino, destaca "Smiling on a Cloudy Day", centrado en los primeros días de Grateful Dead y uno de los Monkees más psicodélicos titulado precisamente "Summer of Love".
Para aquellos que prefieran una selección de sonidos variados de 1967, pueden tirar hacia "Gettin 'Together: Groovy Sounds del Summer of Love" con canciones de Young Rascals, Hollies, Booker T & the MGs y Association, o de "Transparent Days: West Coast Nuggets", un LP doble de rarezas psicodélicas de Love, The Electric Prunes y The Mojo Men, entre otros muchos.
Sonidos viejos, refrescantes, eternos, en un momento en el que lo psicodélico es objeto de culto y recuperación por parte de numerosísimos grupos actuales.