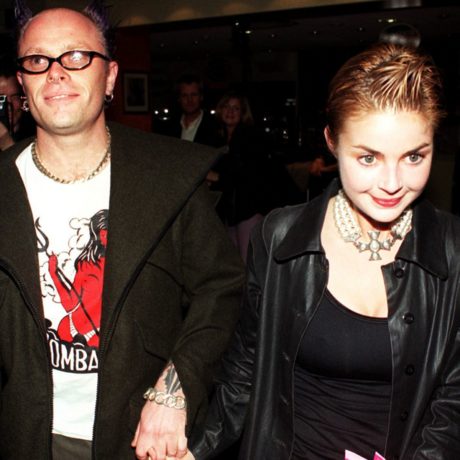 La ex presentadora de televisión y modelo Gail Porter describió al fallecido cantante  de Prodigy, Keith Flint, como "el amor de mi vida".
Keith  fue encontrado muerto en su casa en Essex el año pasado, a los 49 años.La pareja estuvo junta durante dos años a fines de los 90, en un momento en que ambos estaban bajo la atención de los medios por culpa de las drogas.
Porter asegura:
"Keith fue el amor de mi vida. Lo amaba absolutamente, lo echo mucho de menos , fue terrible lo que pasó.Creo que fue la primera vez que me  sentí tan enamorada".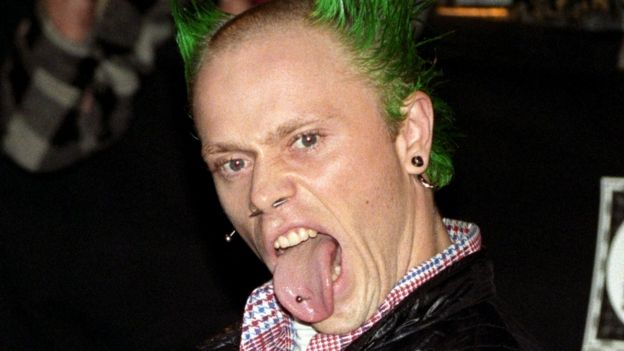 Porter, mientras tanto, presentaba  programas de entretenimientocomo Top of the Pops y The Big Breakfast, y dijo que apreciaba cómo su relación les permitía a ambos desconectarse de las presiones del mundo del espectáculo.Y Gail recuerda:
"Estaba soltera y salimos y no dejamos de reírnos durante toda la noche y luego prácticamente siempre estuvimos juntos, casi por dos años
Porter recordó el momento en que se les pidió que fueran a las Maldivas con el programa de viajes Wish You Were Here, y cómo Flint "tuvo algunos problemas con algunas cosas".
Y Gail habla:
"Entonces, cuando llegamos a las Maldivas, tenía algunos espasmos , pero al final estaba nadando todos los días, íbamos al gimnasio y los dos, nuestra salud mental era  fantástica".
La relación finalmente terminó cuando regresaron al Reino Unido.
"Estaba deprimido, estaba tratando de esforzarme al máximo, así que fue una pena",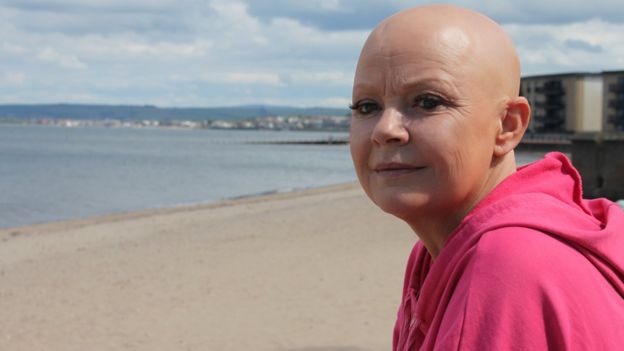 A lo largo de los años, Porter ha tenido dificultades con afecciones como la anorexia nerviosa, la depresión y la alopecia, y una vez fue incluido en la Ley de Salud Mental (1983) .