LA INTEGRAL DE JAMES TAYLOR PARA WARNER, YA A LA VENTA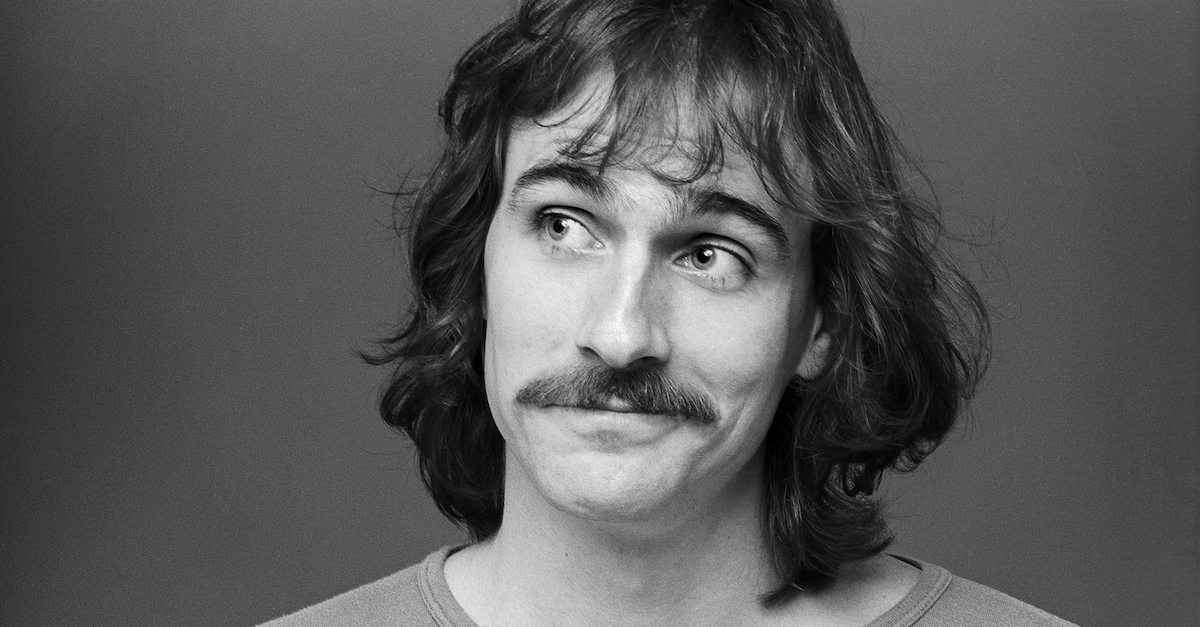 Después de haber liderado el grupo The Flying Machine, y de un LP en solitario inicial para Apple Records, James Taylor publicó entre 1970 y 1976 seis álbumes para Warner Bros que se convirtieron en la piedra angular de su carrera. De una trayectoria que ha abarcado casi cinco décadas y que ha recibido 5 premios Grammy y ha tenido ventas de más de 100 millones de copias en todo el mundo.
Ahora Rhino rinde homenaje a Taylor con una caja que contiene ediciones remasterizadas de esos seis discos, los más recordados de su carrera: «Sweet Baby James» (1970), «Mud Slide Slim and The Blue Horizon» (71), «One Man Dog» (72), «Walking Man» (74), «Gorilla» (75) y «In The Pocket» de 1976. 
.
.
La remasterización ha sido supervisada por Peter Asher (ex Peter & Gordon y hermano de la ex novia de Paul McCartney, Jane Asher) su mánager durante 25 años y productor de alguno de esos álbumes.
.
«Revisitar esos discos varias veces después ha sido revelador, nostálgico y excitante. El oído por encima durante estos años ha sido todo un lujo».
.
La colección contiene algunas de las canciones más emblemáticas de Taylor, como «Sweet Baby James», «Fire And Rain», «Don't Let Me Lonely Tonight», «Walking Man», "México", "Shower The People" y la colaboración con Carole King "You´ve Got A Friend", con la que consiguió su primer número uno y ganó su primer Grammy en 1971.
.
.
James Taylor
The Complete Warner Bros. Albums: 1970-1976
Sweet Baby James (1970)
1. "Sweet Baby James"
2. "Lo And Behold'
3. "Sunny Skies"
4. "Steamroller
5. "Country Road"
6. "Oh, Susannah"
7. "Fire And Rain"
8. "Blossom"
9. "Anywhere Like Heaven"
10. "Oh Baby, Don't You Loose Your Lip On Me"
11. "Suite For 20 G"
Mud Slide Slim And The Blue Horizon (1971)
1. "Love Has Brought Me Around"
2. "You've Got A Friend"
3. "Places In My Past"
4. "Riding On A Railroad"
5. "Soldiers"
6. "Mud Slide Slim"
7. "Hey Mister, That's Me Up On The Jukebox"
8. "You Can Close Your Eyes"
9. "Machine Gun Kelly"
10. "Long Ago And Far Away"
11. "Let Me Ride"
12. "Highway Song"
13. "Isn't It Nice To Be Home Again"
One Man Dog (1972)
1. "One Man Parade"
2. "Nobody But You"
3. "Chili Dog"
4. "Fool For You"
5. "Instrumental I"
6. "New Tune"
7. "Back On The Street Again"
8. "Don't Let Me Be Lonely Tonight"
9. "Woh, Don't You Know"
10. "One Morning In May"
11. "Instrumental II"
12. "Someone"
13. "Hymn"
14. "Fanfare"
15. "Little David"
16. "Mescalito"
17. "Dance"
18. "Jig"
Walking Man (1974)
1. "Walking Man"
2. "Rock 'n' Roll Is Music Now"
3. "Let It All Fall Down"
4. "Me And My Guitar"
5. "Daddy's Baby"
6. "Ain't No Song"
7. "Hello Old Friend"
8. "Migration"
9. "The Promised Land"
10. "Fading Away"
Gorilla (1975)
1. "Mexico"
2. "Music"
3. "How Sweet It Is (To Be Loved By You)"
4. "Wandering"
5. "Gorilla"
6. "You Make It Easy"
7. "I Was A Fool To Care"
8. "Lighthouse"
9. "Angry Blues"
10. "Love Songs"
11. "Sarah Maria"
In The Pocket (1976)
1. "Shower The People"
2. "A Junkie's Lament"
3. "Money Machine"
4. "Slow Burning Love"
5. "Everybody Has The Blues"
6. "Daddy's All Gone"
7. "Woman's Gotta Have It"
8. "Captain Jim's Drunken Dream"
9. "Don't Be Sad 'Cause Your Sun Is Down"
10. "Nothing Like A Hundred Miles"
11. "Family Man"
12. "Golden Moments"