LA CEREMONIA DEL ROCK HALL OF FAME, SUSTITUIDA POR UN ESPECIAL VIRTUAL
La ceremonia de este año del Salón de la Fama del Rock and Roll fue pospuesta a principios de este año debido a la pandemia de COVID-19. Ahora se anuncia que va a ser reemplazada por un especial virtual, que se transmitirá desde el Auditorio Público de Cleveland, el 7 de noviembre.
John Sykes, el presidente del Rock and Roll Hall of Fame lo ha anunciado:
"Junto con HBO y el productor ejecutivo Joel Gallen, seguiremos creando un programa emocionante en honor a nuestros miembros 2020, contando las historias de sus increíbles contribuciones a la música y su impacto en una generación de artistas que los siguieron".
Como es sabido, los artistas que ingresarán este año son los músicos de industrial Nine Inch Nails, la legendaria cantante de R&B Whitney Houston, el rapero Notorious BIG, el grupo electrónico británico Depeche Mode, la banda rockera estadounidense Doobie Brothers y los glam rockers ingleses T. Rex.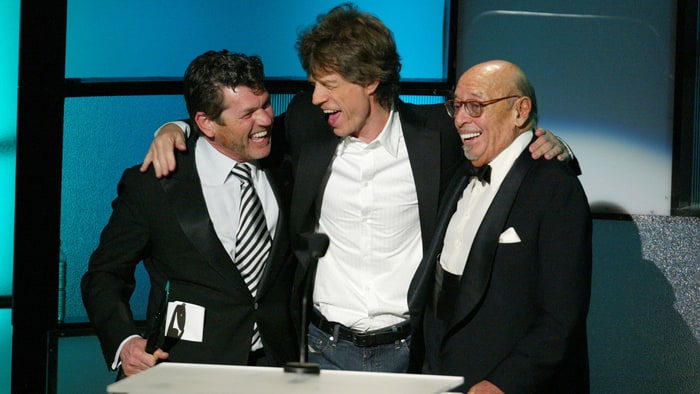 La Rock & Roll Hall of Fame Foundation fue establecida en 1983 por Ahmet Ertegun, fundador y presidente de Atlantic Records. Ertegun reunió a un equipo que incluía al editor de Rolling Stone Jann Wenner, los abogados Allen Grubman y Suzan Evans y los ejecutivos discográficos Seymour Stein, Bob Krasnow y Noreen Woods, quienes luego fundarían la organización.
El gran Ahmet falleció en noviembre de 2006, y esta va a ser la primera edición sin Wenner, retirado el año pasado y reemplazado por John Sykes, ex ejecutivo de MTV y actual presidente de empresas de entretenimiento para el conglomerado de radio iHeartMedia.