JOYAS EN VINILO PARA LOS PROXIMOS RECORD STORE DAY
La celebración anual para los COLECCIONISTAS  de vinilo, del Record Store Day, se ha trasladado este año como medida de precaución, debido a las preocupaciones por el coronavirus.
El evento, que se lleva a cabo en tiendas de discos independientes en todo el mundo, ahora tendrá tres fechas de lanzamiento "especiales, debidamente distanciadas" los sábados de agosto, septiembre y octubre.
La cosecha de este año nos traerá títulos de Paul McCartney, David Bowie, Roger Waters, The Who, Mott the Hoople, The Grateful Dead, The Doors, Cheap Trick, The Rolling Stones, Fleetwood Mac, Elton John y muchos más.
Estos son las "perlas" de los próximos Record Store Day :
Allman Brothers Band—An Evening With The Allman Brothers Band—First Set [Friday Music, 2 x LP, 1000] [Oct. 24] and Fillmore West 1-31-71 [Allman Brothers Band Recording Company, 2 x LP, 6000] [Sept. 26]
America—Heritage II: Demos [Omnivore, LP, 1700] [Aug. 29]
David Bowie—ChangesNowBowie [Parlophone, LP, ?] and I'm Only Dancing (The Soul Tour 74) [Parlophone, 2 x LP, ?] [Aug. 29]
Canned Heat/John Lee Hooker—Hooker 'N Heat [Culture Factor, 2 x LP, 2000] [Aug. 29]
Cheap Trick—Out To Get You! Live 1977 [Legacy, 2 x LP, 4700] [Oct. 24]
Alice Cooper—Live from the Apollo Theatre Glasgow Feb 19, 1982 [Rhino/Warner Bros., 2 x LP, 7000] [Oct. 24]
Dave Davies—Rock Bottom: Live at the Bottom Line (Remastered 20th Anniversary Limited Edition) [Green Amp Records/Red River Entertainment, 2 x LP, 1000] [Aug. 29]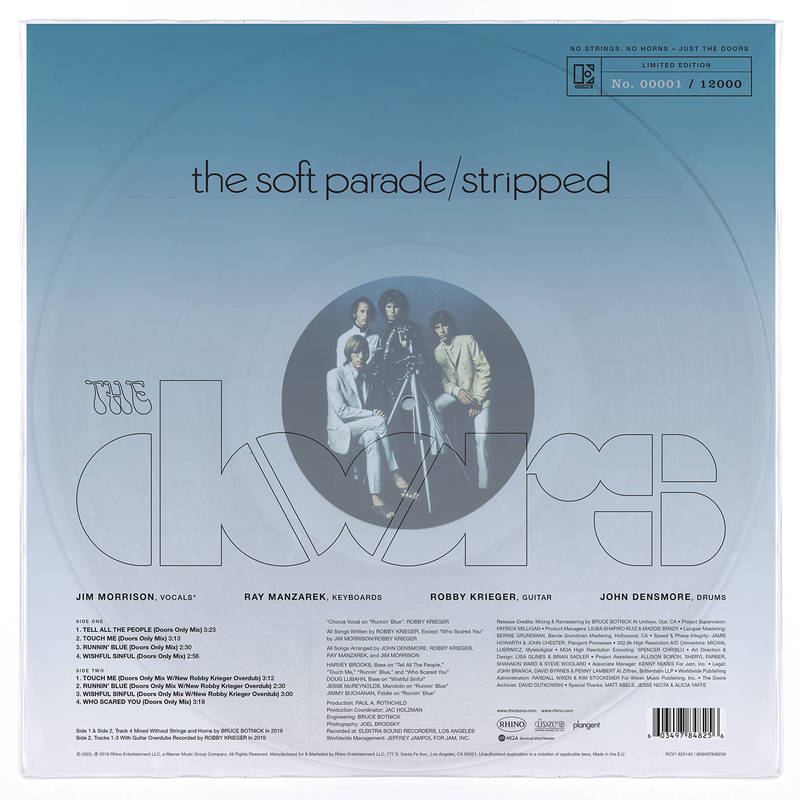 The Doors—The Soft Parade: Stripped [Rhino/Elektra, LP, 12000] [Sept. 26]
Emerson, Lake & Palmer—Live At Waterloo Field, Stanhope, New Jersey, U.S.A., 31st July, 1992 [BMG, LP, 2500] [Aug. 29]
Fleetwood Mac—The Alternate Rumours [Rhino/Warner Bros., LP, 16000] [Sept. 26]
Rory Gallagher—Cleveland Calling [UME, LP, 3000] [Oct.. 24]
Jerry Garcia—The Very Best of Jerry Garcia [ATO, 5 x LP, 4000] [Sept. 26]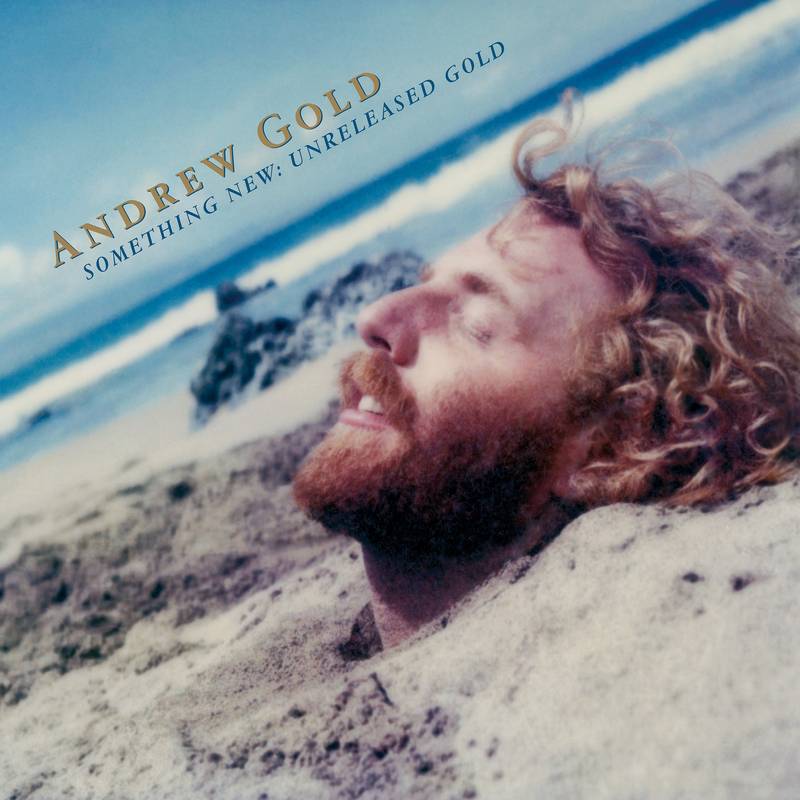 Andrew Gold—Something New: Unreleased Gold [Omnivore, LP, 1200] [Aug. 29]
Grateful Dead—Buffalo 5/9/77 [Grateful Dead/Rhino, 5 x LP, 7700] [Oct. 24]
Humble Pie—Official Bootleg Collection Vol. 2 [HNE, 2 x LP, 1000] [Oct. 24]
Jethro Tull—Stormwatch 2 [Parlophone, LP, 6500] [Aug. 29]
Elton John—Elton John [UMe, 2 x LP, 7000] [Aug. 29]
Judas Priest—British Steel — Limited Edition 40th Anniversary Edition [Legacy, 2 x LP, 3500] [Aug. 29]
The Kinks—The Kink Kronikles [BMG, 2 x LP, 2500] [Aug. 29]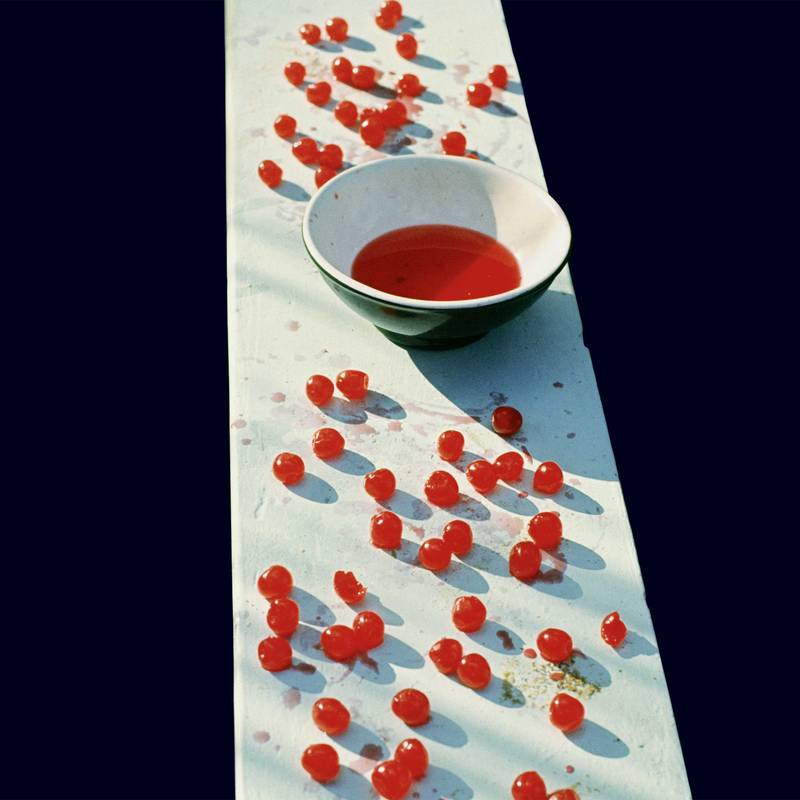 Paul McCartney—McCartney [UMe, LP, 7000] [Aug. 29]
Melanie—Melanie With The Incredible String Band Live [Burnside, LP, 1000] [Sept. 26]
Mott the Hoople—The Golden Age of Rock 'n' Roll [Demon, 2 x LP, 1500] [Sept. 26]
New Riders of the Purple Sage—Field Trip (Live) [Omnivore, 2 x LP, 1500] [Aug. 29]
Iggy Pop—Kiss My Blood (Live in Paris 1991) [Culture Factory, 3 x LP, 2500] [Aug. 29]
The Pretenders—Live! At the Paradise, Boston, 1980 [Rhino/Warner Bros., LP, 6500] [Aug. 29]