COURTNEY LOVE, ICONO 2020 DE LOS PREMIOS NME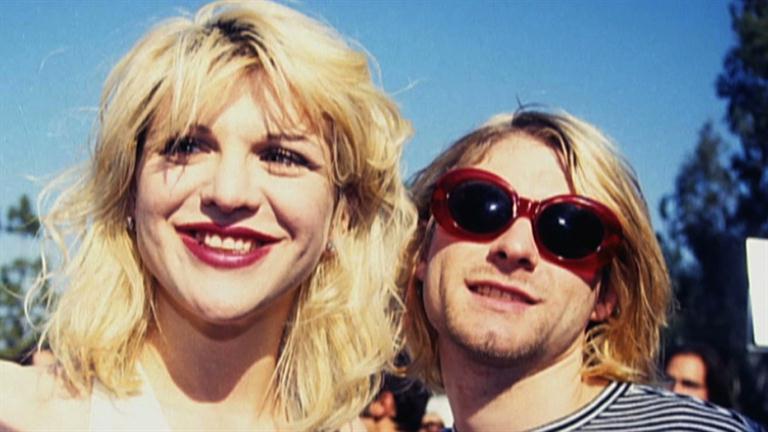 La revista NME ha anunciado que Courtney Love va a ser la ganadora del Premio Icon en la edición 2020 de sus galardones que se celebrará en el O2 Academy Brixton de Londres el miércoles 12 de febrero.
Liderando la banda de grunge Hole en los años 90, Love ha tenido un enorme éxito como artista tanto en sus bandas como en solitario, y como actriz, después de ser nominada a un Globo de Oro por su papel en The People vs Larry Flynt.
Desde entonces ha protagonizado películas como Sons Of Anarchy y Empire and Revenge, entre otras.
Según NME, Love ha demostrado ser una de las cantantes más influyentes en la cultura alternativa de los últimos 30 años. Se une a la leyenda de la cultura alternativa Shirley Manson de Garbage, que ganó el anterior Premio NME Icon (no confundir con el premio Godlike Genius) en 2018.
La "viuda negra" del rock, la pareja de Kurt Cobain de Nirvana y madre de su hija, lo ha agradecido echándole flores a NME:
"Muchas gracias por este premio, significa mucho. Estuvísteis allí desde el principio y aunque nos hemos enfrentado como hermanos a lo largo de los años, siempre he tenido un gran respeto por lo que hacéis y he estado muy agradecida por vuestro apoyo. Será una gran noche".
La conexión de Courtney con la escena musical del Reino Unido es innegable. Estuvo relacionada a Teardrop Explodes, la banda de Julian Cope, quién acabó hasta las narices de ella.
Cope la identificaba con Nancy Spungen, la que fue novia de Sid Vicious, porque la propia Courtney la había escogido como su modelo a seguir. Incluso intentó encarnarla en la película "Sid and Nancy" de Alex Cox. 
Más tarde, Julian sacó un anuncio en un periódico que decía:
"Libéranos de los A-Holes de heroína fijados en Nancy Spungen que se aferran a nuestros mejores grupos de rock y les chupan el cerebro".